UPDATE: Since the publication of this post, letter-writing guidelines have changed and as a result you may not be able to send some of these items through Compassion's correspondence system. Before you send your letter, please review our letter-writing guidelines.
---
Advent candles in October? Wait a minute? Christmas is still 2 1/2 months away!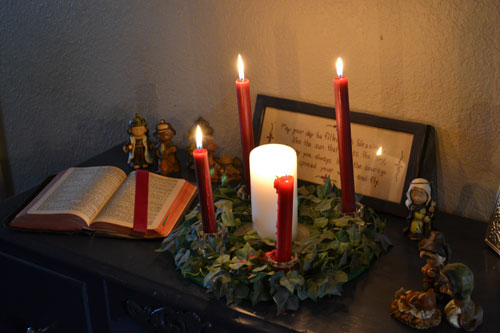 Now I know it is just the beginning of October, but given the fact that mail to our sponsored children can take 2 to 3 months, now is the time to find and pin some creative Christmas items to make and send to our sponsored children this year.
Print out these Bible verse ornaments on card stock for your sponsored child. To make them a little more durable, laminate them or cover them with clear contact paper.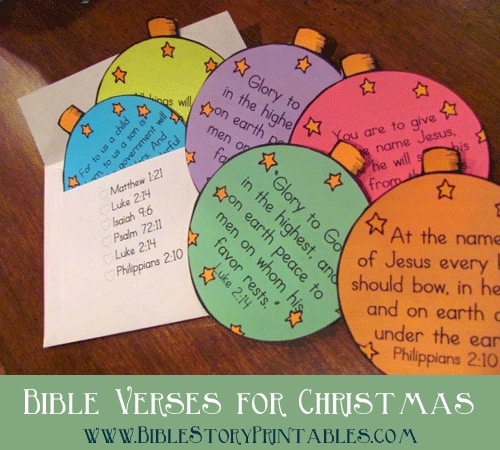 Get your kids and family involved with this one! Have different family members use their hand print for the camels. Just make sure your paper is no longer than 8 1/2 by 11 inches.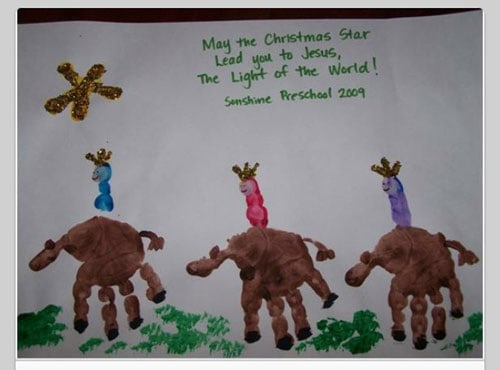 How about a few questions to ask your sponsored child about Christmas?
How do you celebrate Christmas with your family?
What special Christmas traditions are there in your country?
Do you have a favorite Christmas song?
Do you prefer to give gifts or receive them?
What is your favorite Christmas memory?
Have you joined our Second Friday Writing Club on Pinterest? If not, be sure to leave the URL for your Pinterest profile in a comment below, and I will add you to our growing group of "pinners"!
I would love for you to join us in finding wonderful projects and ideas to share with our sponsored children each month.