Do you know if your employer has a corporate matching gift program for employee donations to nonprofit organizations? Having your employer match donations to Compassion is a smart and easy way to ensure your generous gifts have an even greater impact. Two families who have leveraged matching gifts have a few ideas to help those dollars go even further.
Matching Gifts Is a Family Affair for the Yraceburus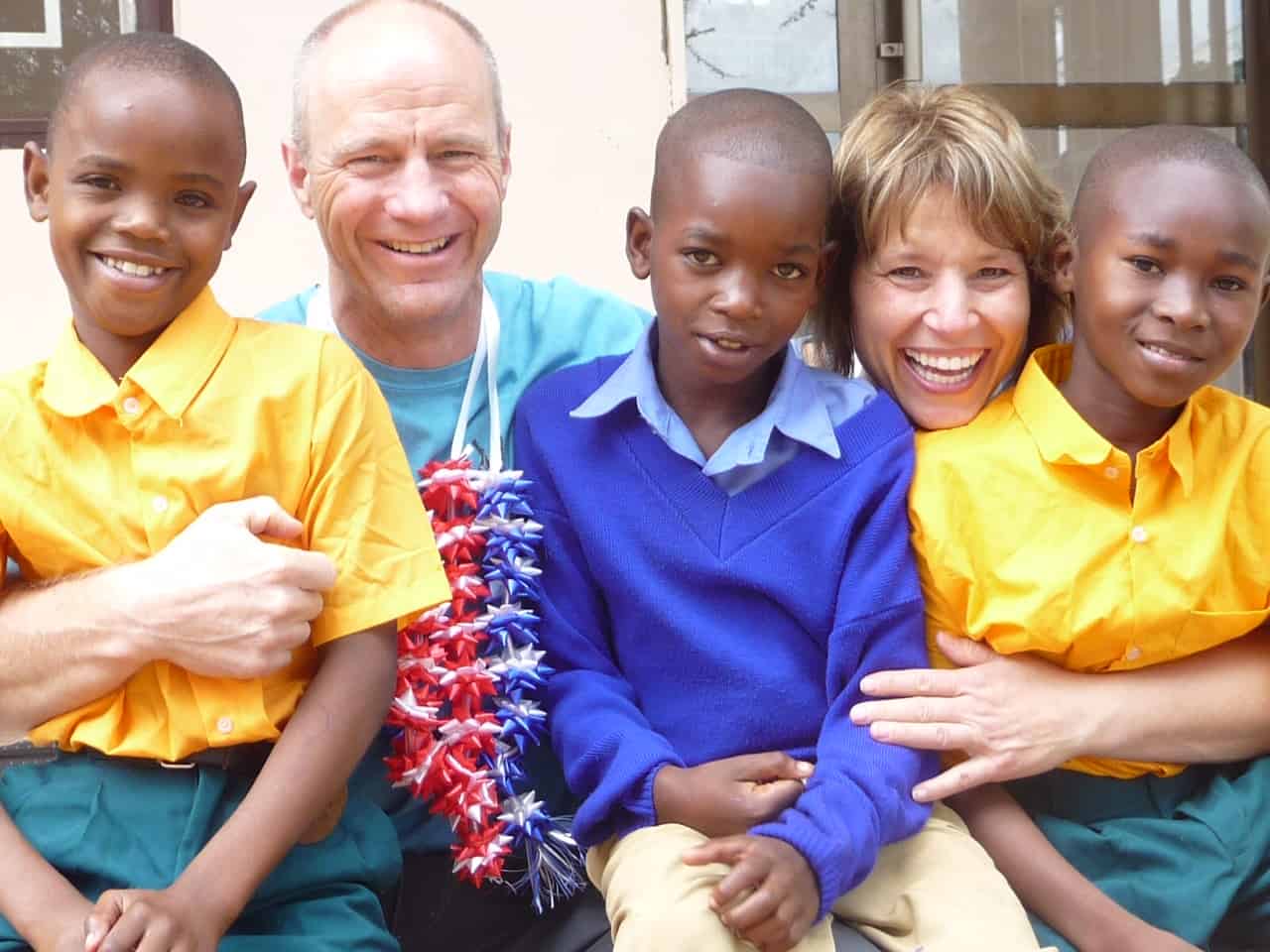 The Yraceburu family – Joey, Bob and son Jake – knew of Compassion from their church. But they didn't become supporters until a friend started raising money for a project in Tanzania for her 50th birthday. That grew into a visit to Tanzania to climb Mount Kilimanjaro and see the community. From there, the Yraceburus made it a family affair. Parents Joey and Bob became child sponsors, followed by their three children and a cousin.
The Yraceburus then started looking beyond sponsorship to a corporate matching gift program to have an even bigger impact. Bob and Jake worked for the same FORTUNE 500 tech company. They had seen Compassion first on, and then off, the list of eligible nonprofits. Bob petitioned the company to put Compassion back on the list and the match was "on."
"With everyone in our family fully vested in the amazing work of Compassion, we wanted to do everything possible to maximize our giving," says Joey. "That started with Bob and Jake each reaching the $2,500 maximum annual contribution that their company then matched."
Encouraged by the multiplying power of employee matching gifts, the family started funding even bigger Compassion projects. Christmas gifts became donations to Compassion. And even more family members have gotten involved in making personal contributions!
"Matching gifts deliver excellent return on investment," says Bob. "They are extremely easy to orchestrate from the standpoint of the donor, and the participating companies gain tremendous goodwill by making their employees feel connected and valued."
Jake, who graduated from college three years ago, also appreciates how much further his gifts go.
"Matching gifts definitely offer the chance to raise more money for Compassion and its programs than you could ever do on your own," says Jake. "The more you buy in, the more you get out of it."
The Soetantos Match to Equip Young Leaders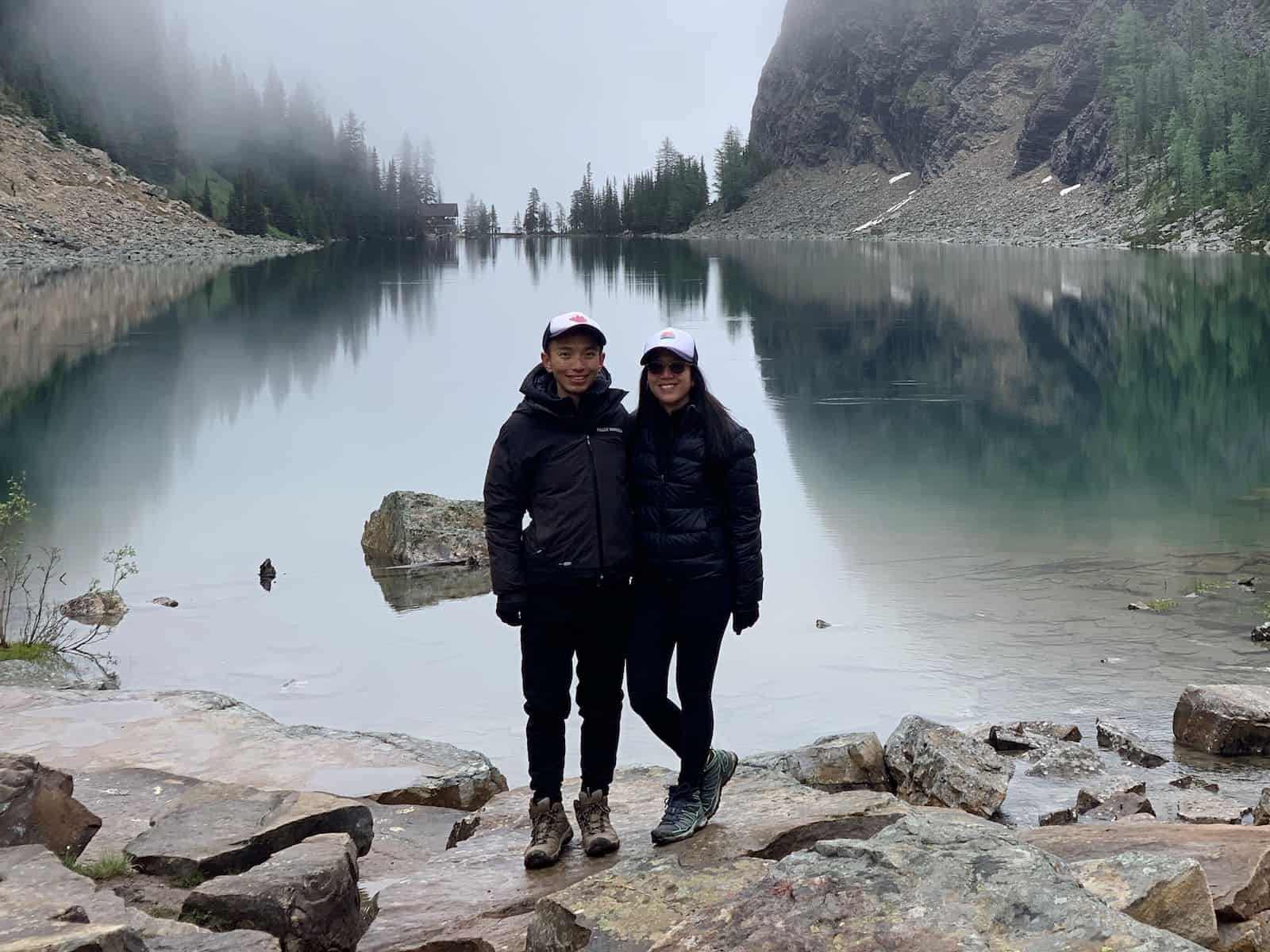 Paulette and Arwin Soetanto grew up in Australia where they met, fell in love and married before packing up and making a new home in San Francisco. Growing up, Paulette's family sponsored children, and she looked forward to supporting Compassion in her adult years. Arwin also was excited to help Compassion, especially in the realm of leadership development.
"We're both entrepreneurial and investment-minded in our careers, so it was natural for us to seek out an opportunity with Compassion where our gifts could help seed great impact," says Paulette. "Helping to support Compassion's leadership development work was a great fit, and we chose to focus our dollars in Africa where we felt the money could go the furthest."
As the couple looked for giving paths with Compassion, they also researched how to maximize their dollars through corporate matching gifts. Paulette's employer, with whom she'd worked in Australia, had Compassion on the list of eligible nonprofits in Australia, but not in the United States. So Paulette made a matching gift request and successfully had Compassion added to her company's list of eligible nonprofit organizations.
"The process of adding Compassion to my company's matching gift list was quite simple," she says. "I completed the application and in just a short time, I received notice that Compassion was now match eligible."
A leadership development project soon presented itself, and they jumped at the chance to put their match to work.
"Having our gift financially matched by Paulette's employer is one way we're maximizing our impact. But there is so much that happens by partnering with Compassion that truly multiplies what we can accomplish," says Arwin. "First, we're supporting Compassion's leadership development which seeds these young people with the tools and training they need to further expand Compassion's Christ-centered mission."
"Second, we know our dollars are going the furthest possible because of Compassion's network of church partners in those countries who already have the infrastructure in place to make sure every program delivers the maximum benefit."
The Soetantos are grateful that their support of Compassion ensures that Christ-centered work continues through important youth development initiatives.
"We feel so good about what we've been able to accomplish together that now we really look to Compassion to guide us on what to support next," says Paulette. "It's a wonderful relationship that has helped us maximize all of the resources available to us to play a role in Compassion's mission of releasing children from poverty in Jesus' name."
This Year, Resolve to Maximize Your Match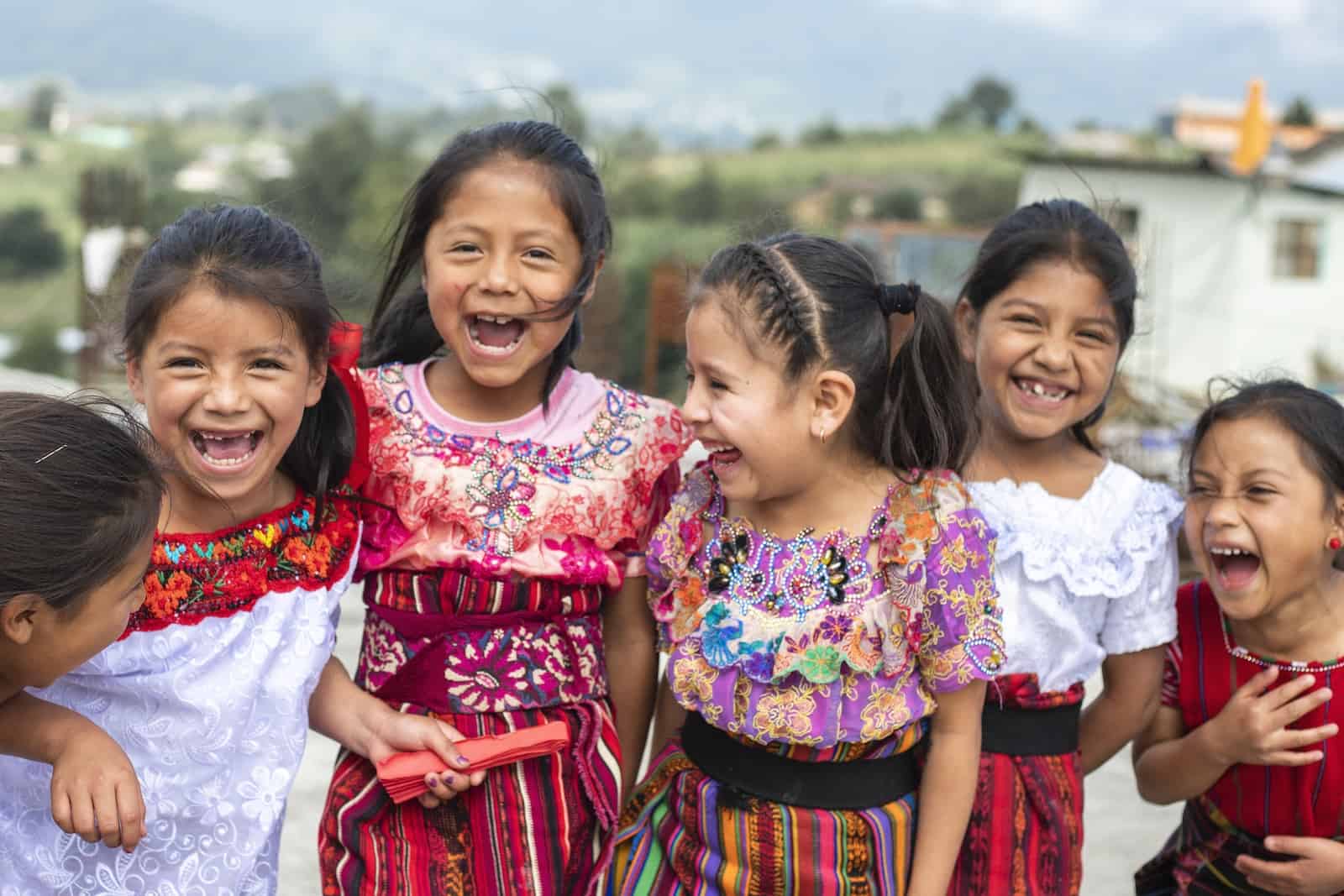 The new year is a great time to jump-start your giving by looking into your company's guidelines for matching gifts. Like the Yraceburus' and Soetantos' employers, many companies offer matching gift programs as an employee benefit. Visit Compassion's Matching Gift webpage and use the online tool to inquire about your company. If you are a retiree, you can also learn if your company's matching gift program extends to retirees. It's a smart way to maximize the donations you already are making now and throughout the year.
To match a gift to Compassion, the steps are simple:
Complete the Matching Gift Form from your company. This form may require Compassion's tax ID number 36-2423707.
Send the completed form along with your donation or receipt of your recent donation to Compassion International, Attn. Donor Processing, 12290 Voyager Parkway, Colorado Springs, CO 80921.
Compassion completes its portion of the form and returns it to your employer. Your matching gift is now complete!
Get started today by clicking here to access the Compassion Matching Gift webpage and maximize your match!