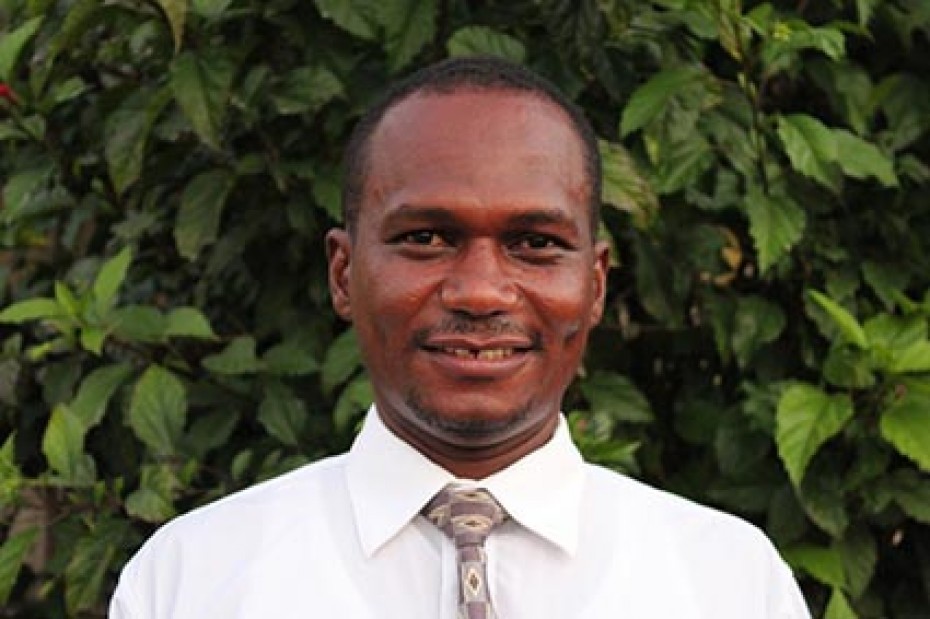 German moved completely away from God, but God did not draw away from him. One day, when German was 19, things dramatically changed.
Continue Reading ›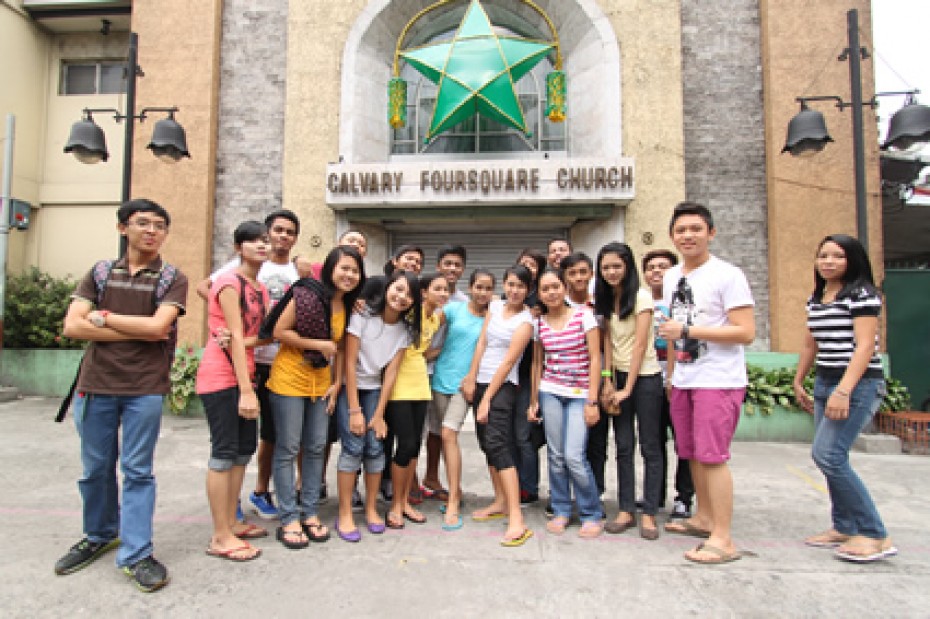 Teens at the Calvary Foursquare Student Center are grateful for their center and for the staff's care. Especially since they live in rough communities where teen pregnancy, violent gangs and drug abuse are rampant.
Continue Reading ›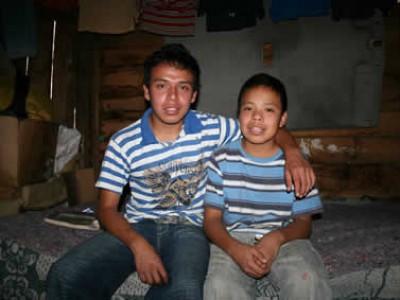 Cobán is beautiful city, but plagued by major issues like extreme poverty, alcoholism and drug trafficking. Poverty is rampant in Cobán, with 61 percent of its population living in poverty and 26 percent in extreme poverty. Lack of education and job opportunities, large families and high-priced food are just some of the reasons for the poverty in Cobán.
Continue Reading ›