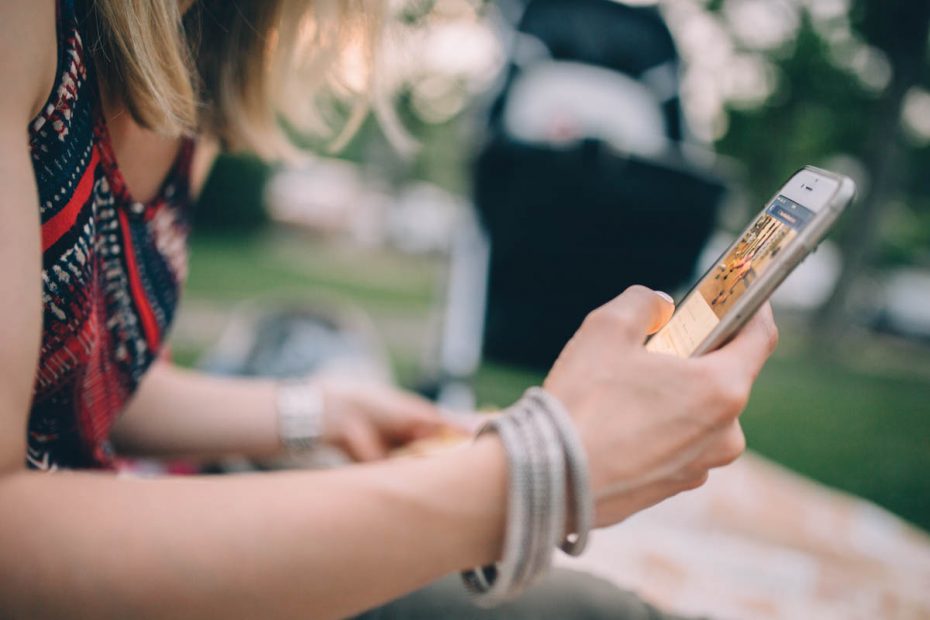 Before you post, re-tweet or change profile pictures in reaction to news, consider these 7 ideas on how to take the "slacker" out of social media slacktivist.
Continue Reading ›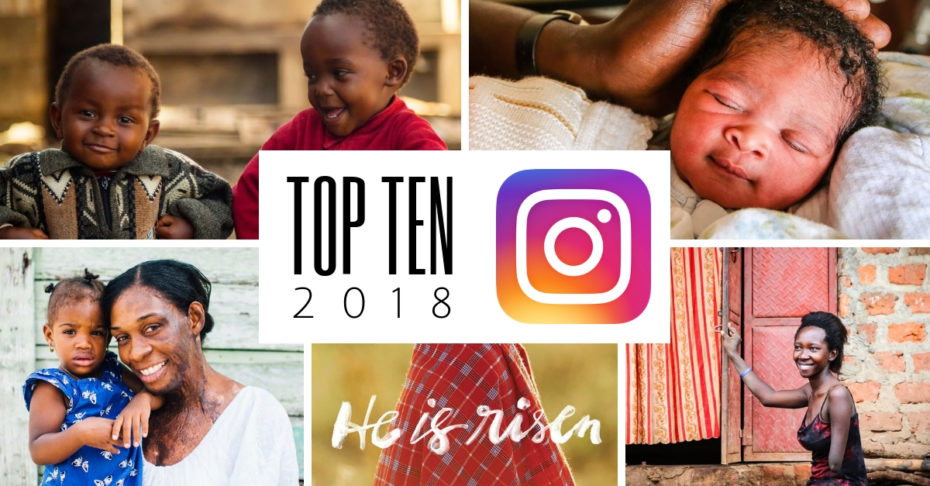 Our Instagram photos, videos and stories reflect the hope found by children and their families that we serve around the world. Through the love of supporters, Compassion staff and Jesus, they are breaking the chains of poverty. Here are Compassion International's top 10 favorite Instagram posts of 2018.
Continue Reading ›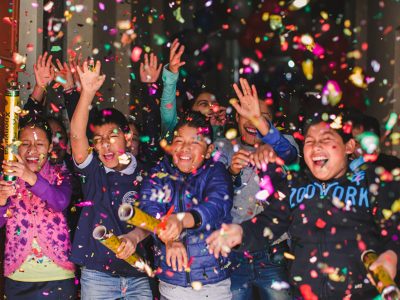 On Feb, 12, we reached 100,000 followers on Instagram! Let's celebrate together as we look back at highlights and notable milestones you've made possible over the years.
Continue Reading ›