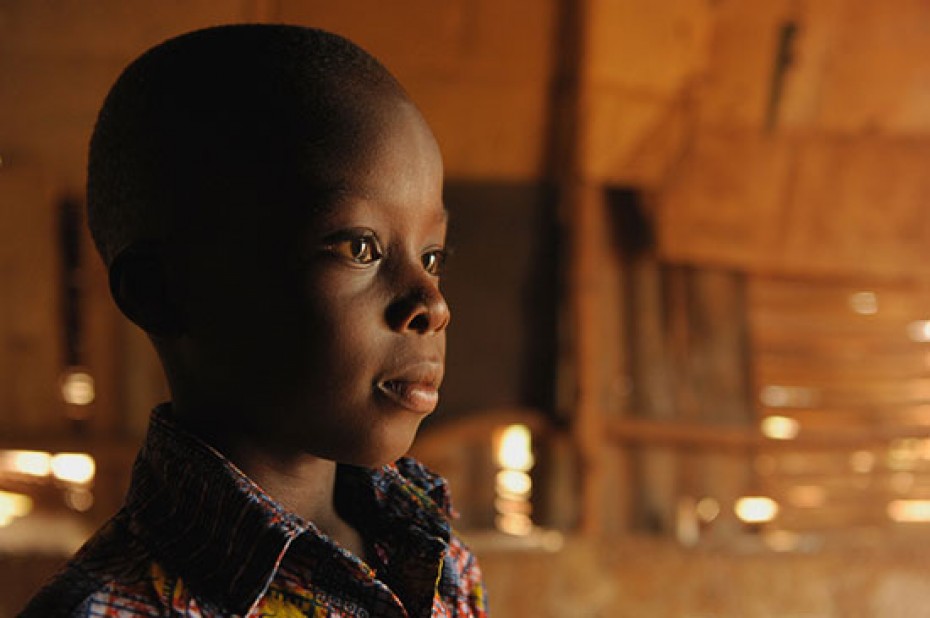 This is me. I have a name, but it is not easy to remember or pronounce and the person to whom it is attached to holds no real value. Or so people tell me. I am small. And the world around me is so big. I try to contain it in the folds of my hands. There are things I want.
Continue Reading ›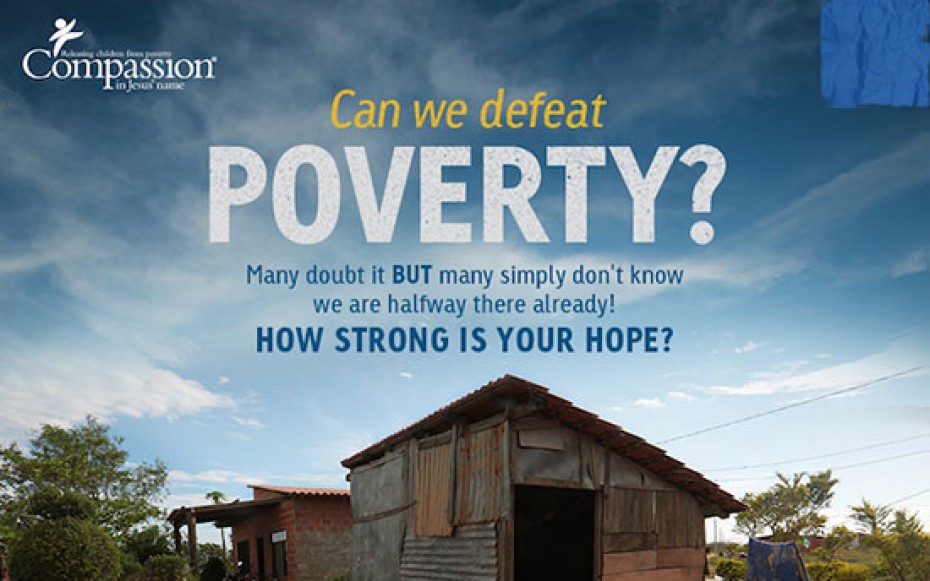 Recent studies tell an incredibly positive story of progress against extreme poverty around the world. We now have decades of peer-reviewed research supporting the fact that we are making significant strides in combating the issue, but we're finding out that people simply don't know. People still believe the myth that the problem is too big and the solution is too small. But it's not true!
Continue Reading ›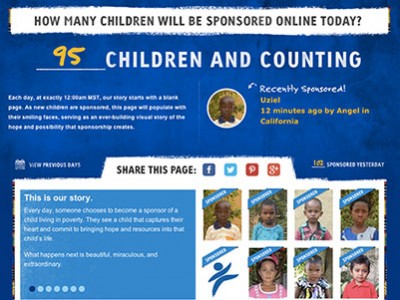 Watch the impact of of child sponsorship on global poverty grow every day! The Sponsored Children Live Feed was unveiled last month on Compassion.com. The Live Feed begins with a blank page each day that updates in real-time with the pictures of children who have just been sponsored online.
Continue Reading ›